News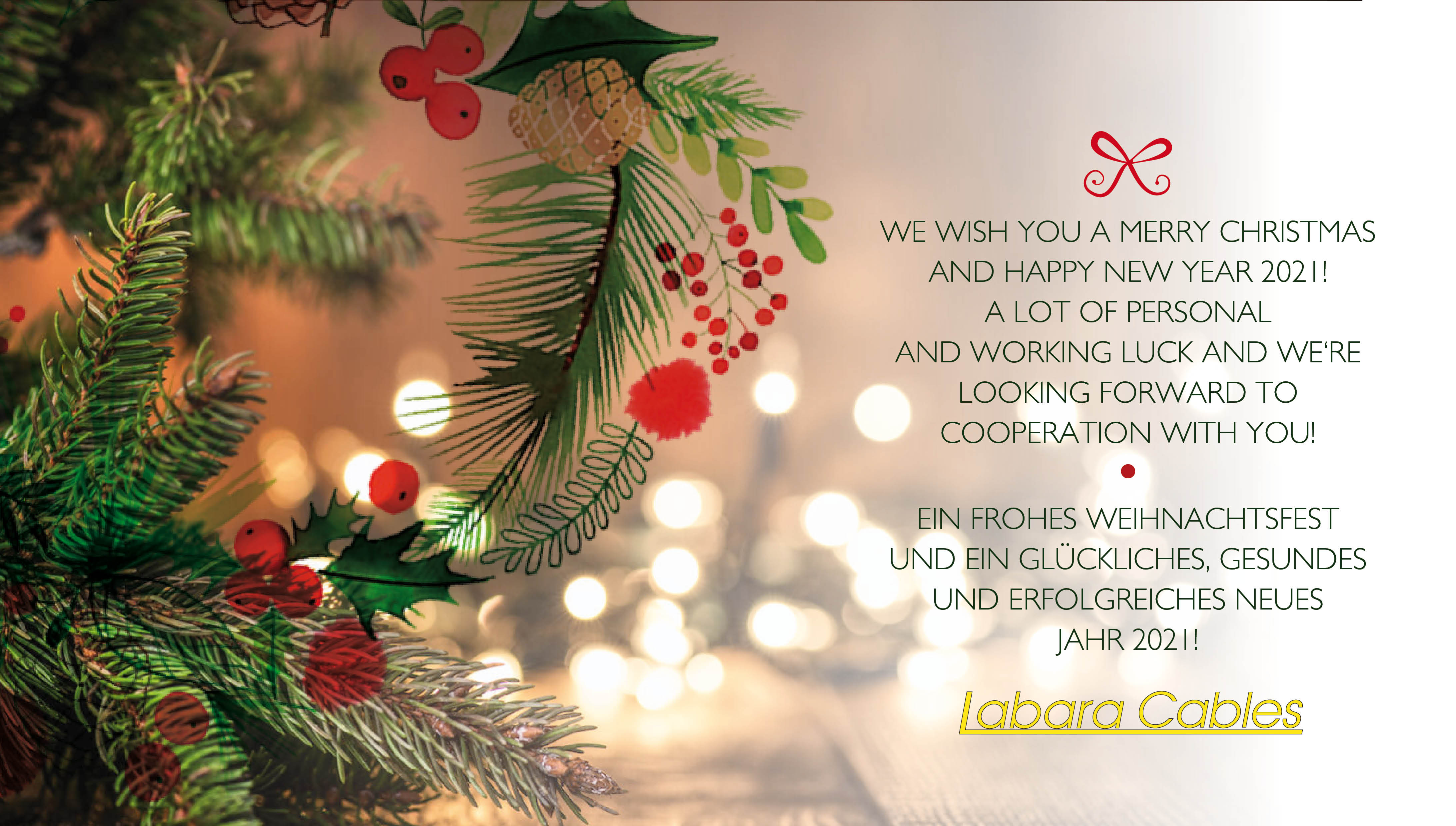 Dear customers,
our company will be closed from 19.12.2020 to 03.01.2021.
No delivery and goods receipt under this period. The last goods dispatch and loading will be on Friday 18th.
The inventory check is planned from Monday 4.1.2021 till Friday 8.1.2021. We will be available to your requirements on Monday 11.1.2021 again.